Redesign Your Jewellery
Redesign Your Jewellery
Find a new purpose for your unworn jewellery!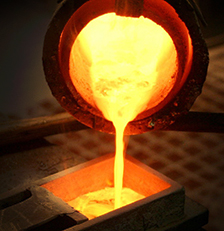 Building Something Brand New
If you would rather have us craft your unworn jewellery into something new, we can help you reshape your jewellery into something that you will treasure forever. We can give your special piece of jewellery a brand new purpose, while maintaining its sentimental value, especially if it has been in your family for many generations.

Do you have an idea? Let us help you design something unique and special based on your original concept. Click here to contact us about our custom jewellery services.